Welcome, we are delighted to welcome you to our beautiful town of La Teste de Buch and to be able to share all our good tips with you!
WELCOME TO LA TESTE DE BUCH
The team of the Tourist Office welcomes you to our new premises, 13 bis rue Victor Hugo, to share with you all our tips on the territory: a couple's getaway, a family week or a solo weekend…we will give you our best ideas for a memorable stay !
We look forward to seeing you!
Contact us
Adress
13 bis rue Victor Hugo – BP 30553
33164 La Teste de Buch Cedex
PHONE
EMAIL
HOURS
All year round :
Monday to Saturday from 9am to 12.30pm and from 2pm to 5.30pm
July-August :
Monday to Saturday 9am-6.30pm
Sunday and public holidays 9.30am-1pm
The shop
Discover a selection of products 100% made in France by local craftsmen and designers. Find a selection on our online shop and a lot of novelties in our physical shop!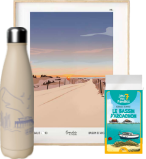 Our guided tours
Discover the area in a different way with the Tourist Office's guided tours: nature, culture, dramatised, gourmet or gaming. Book your activities online!
Ticketing
At the reception of the Tourist Office, we offer you a ticket office for :
The Bassin d'Arcachon Zoo
La Coccinelle
Aqualand
Visit to the MIRA Brewery
Visit to the SVABA factory which transforms seaweed into fertiliser
What to do in La Teste de Buch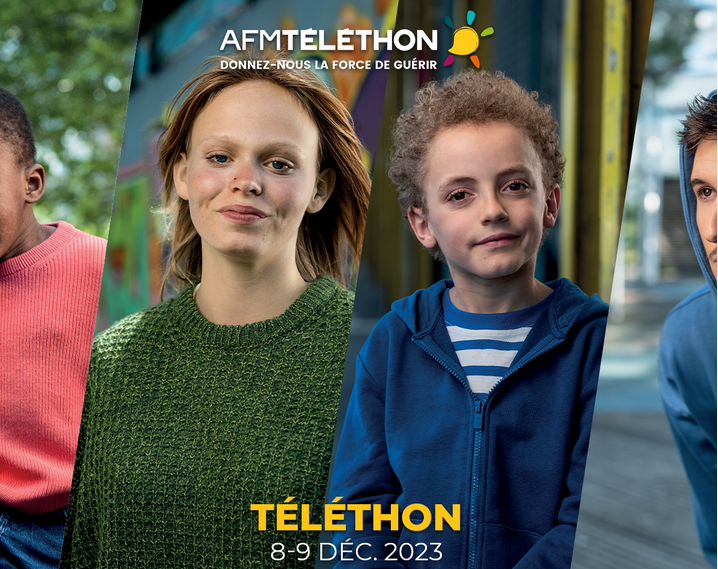 01/12/2023
Animation vente d'objets confectionnés par les résidents à la Résidence St Marc 36 bis avenue Charles de Gaulle à LA TESTE