I tested La Teste de Buch in summer
In summer, in La Teste de Buch, no brains are boiling: we master the art of letting ourselves go in order to make the most of it… "Nature" outings at the coolest times of the day and soft mobility in order to have a good time!
There are places where, by definition, 'summer' means 'freedom'. La Teste de Buch is one of them, so fill your diary quickly!
What to do at la Teste de Buch in summer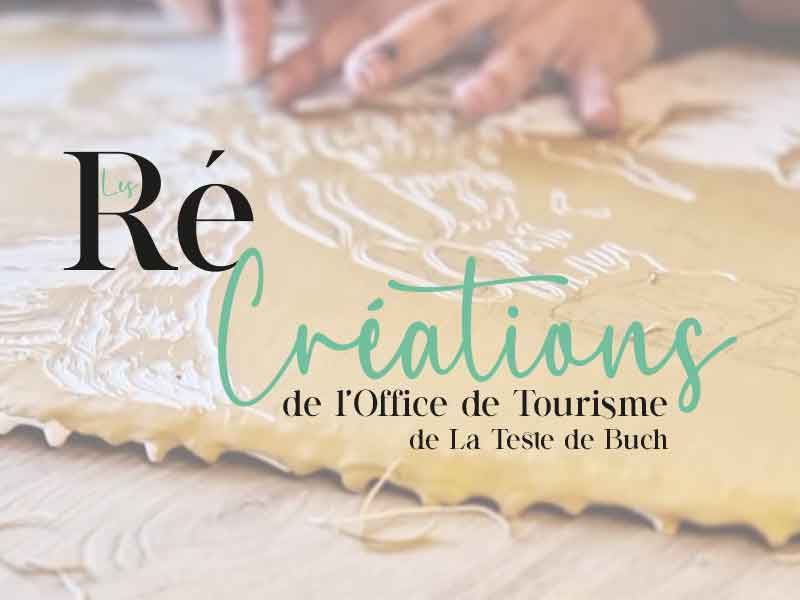 20/06/2023
L'atelier proposé par Jessica est un atelier de gravure sur peinture. Cette technique contemporaine consiste à graver dans une épaisseur de 40 couches de peintures acryliques. Le support peint est…
Emblematic sites in summer
For a few hours, a weekend, a week or a lifetime, don't miss the must-see summer attractions in La Teste de Buch.
Good plan
from the tourist office
Bike ride
In summer, it's best to opt for a bike to get around, with so many people on the roads, it's better to pedal than to get annoyed. La Teste de Buch is particularly well served and it is particularly pleasant to go to the Dune or the Lake of Cazaux by bike!
Découvrir
To do of must-haves
Download our To Do List by season and share it on social networks by mentioning : @officedetourisme_latestedebuch
Unforgettable experiences
Gift shop
The Tourist Office has selected local craftsmen and creators to help you (re)discover local know-how and products: decoration, accessories, games, books and many other gifts to give to your loved ones… Or to treat yourself of course!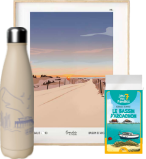 Coming to La Teste de Buch