I tested La Teste de Buch in autumn
In autumn, in La Teste de Buch, we make the most of the off-season: there is a time for everything, between walks in the open air, events and tastings!
There are places where 'autumn' rhymes with 'original'. La Teste de Buch is one of them, so fill your diary quickly!
What to do at la Teste de Buch in autumn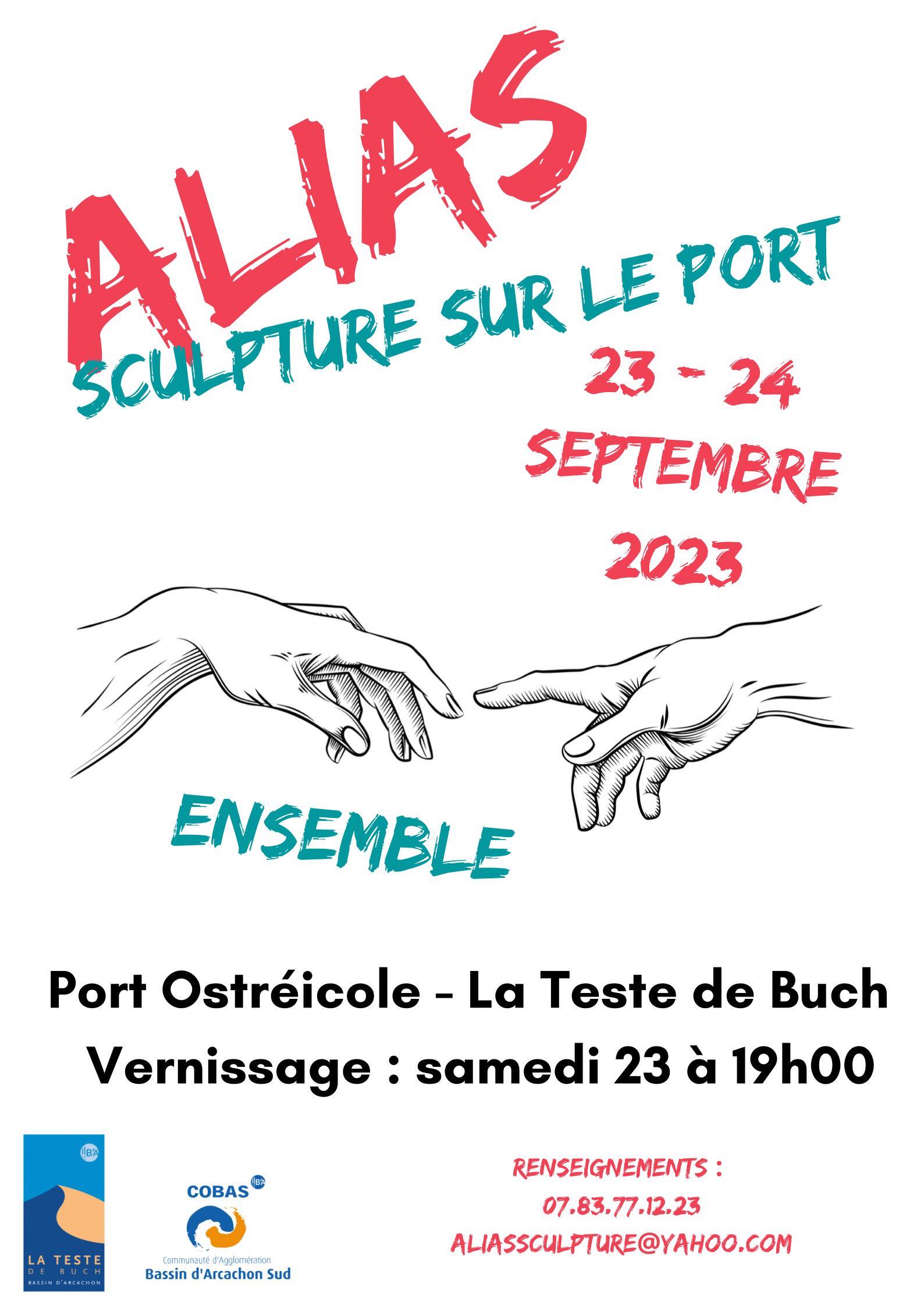 Du - 23/09/2023 Au - 23/09/2023
Durant deux jours, les ostréiculteurs accueillent 36 artistes sculpteurs ! Venez découvrir, échanger et partager.
Emblematic sites in autumn
For a few hours, a weekend, a week or a lifetime, don't miss the must-see autumn activities in La Teste de Buch.
Good plan
from the tourist office
Sunset in Cazaux
The days are getting shorter but I know where I can find comfort … at the lake of Cazaux! A clear, calm stretch of water surrounded by trees; a place full of serenity that has its share of surprises with very colourful sunsets. Pink, purple, blue… sit in the sand and enjoy the show.
Découvrir
To do of must-haves
Download our To Do List by season and share it on social networks by mentioning : @officedetourisme_latestedebuch
Unforgettable experiences
Gift shop
Gift, n. m. : an object that one offers to make others happy. In addition to being as smiling and welcoming as our inhabitants, the Tourist Office of La Teste de Buch is committed to promoting its creators and craftsmen! Games, books, decoration… there is no lack of gift ideas or local products. PS: you also have the right to have a little treat all to yourself!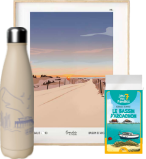 Coming to La Teste de Buch